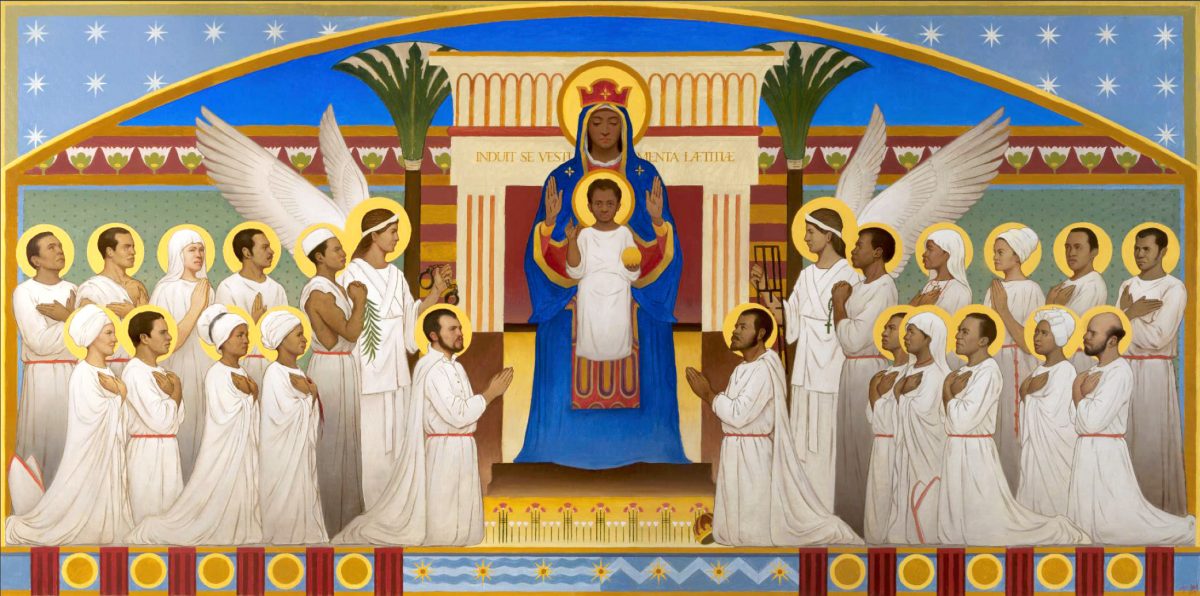 Welcome
The Office for Black Catholics serves African American Catholics within the Archdiocese of Philadelphia in collaboration with local parishes to evangelize and celebrate the contributions of the Black Catholic community. The Office of Black Catholics is committed to evangelization and building a faith community that is truly Black, authentically Catholic, and an integral part of the Universal Church.
Upcoming Events
Music Worship with Rawn Harbor • September 23, 2023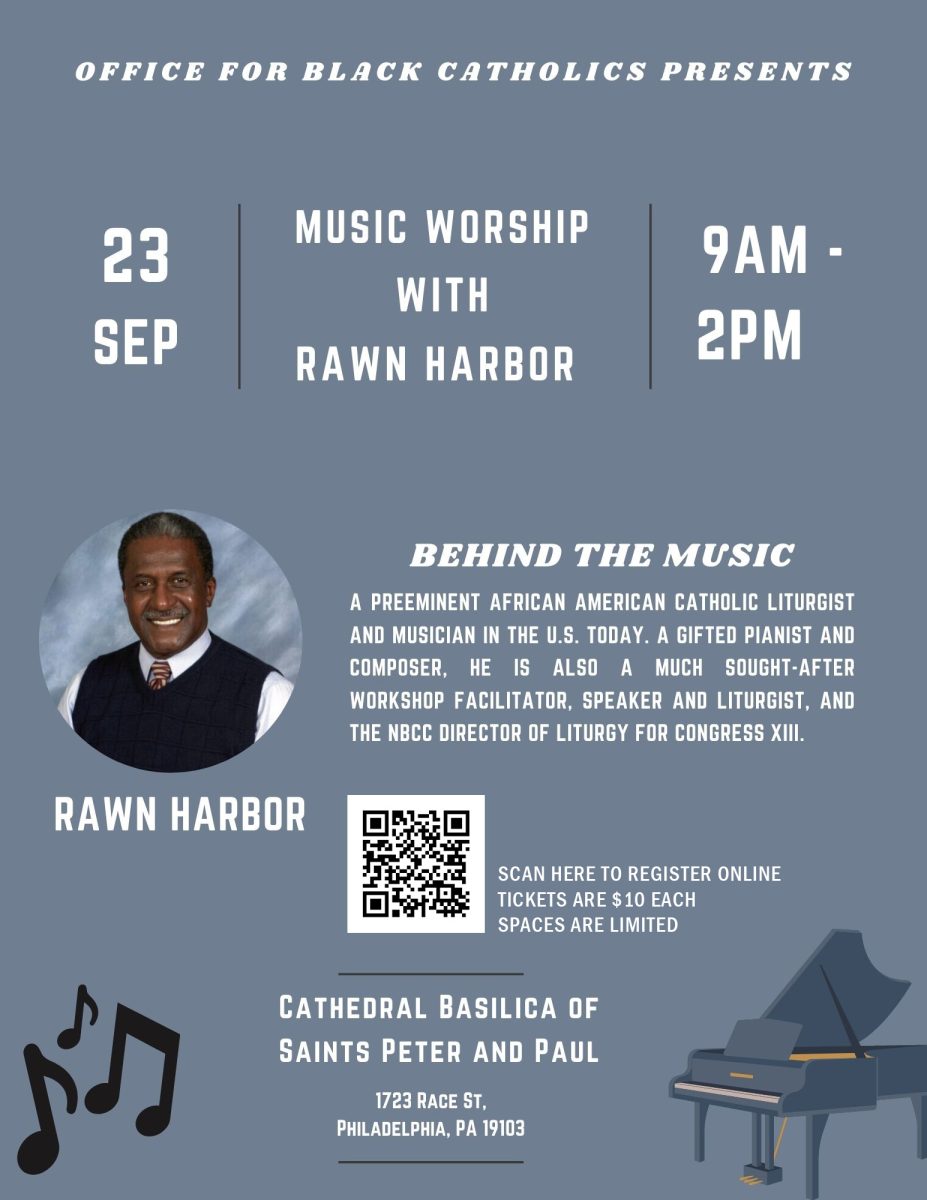 Below is our flyer for our annual family retreat. This event is open to families of children with special needs.  • September 23, 2023
Anyone interested can register at blackgirlswithgreenthumbs.org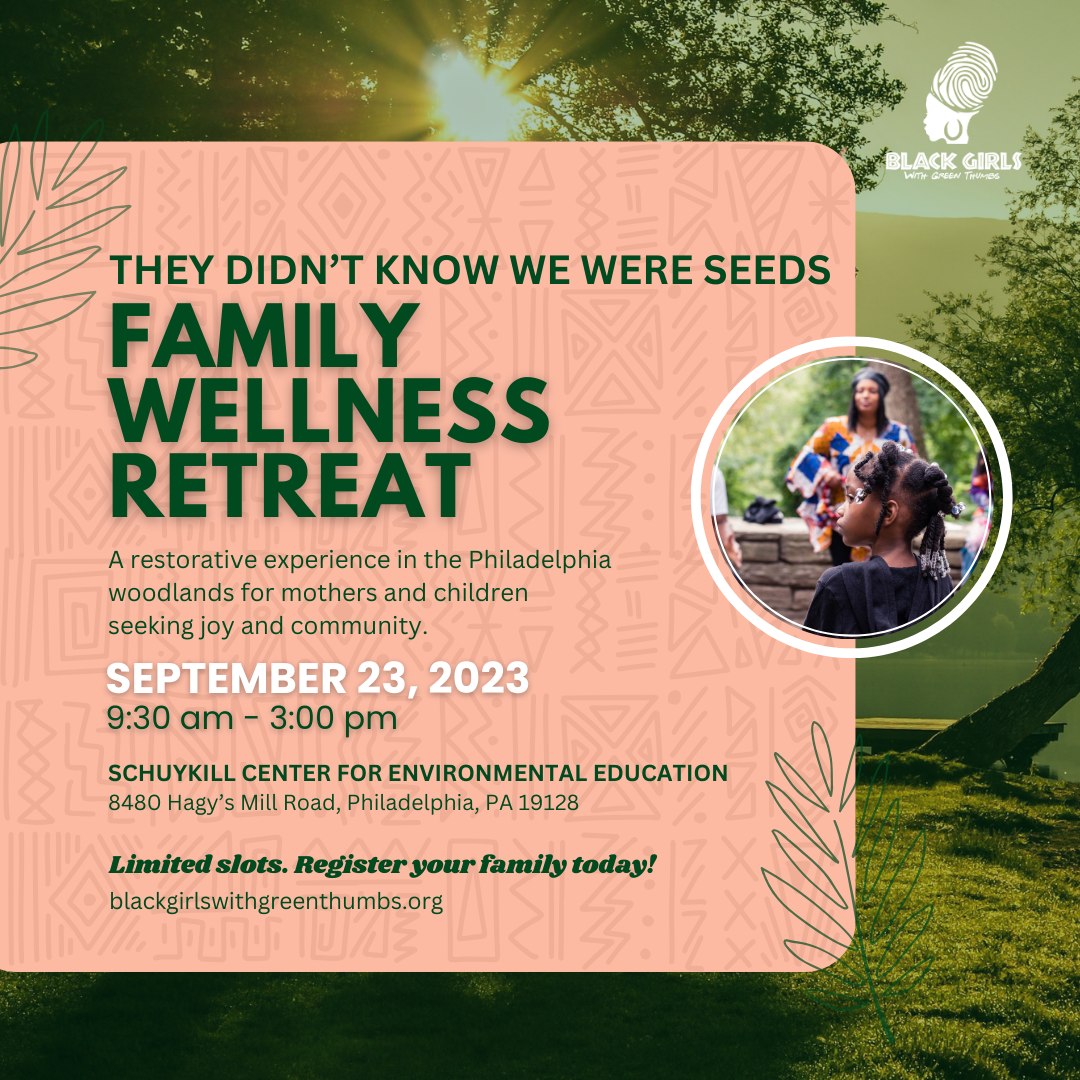 The Archdiocesan Eucharistic Congress • September 30, 2023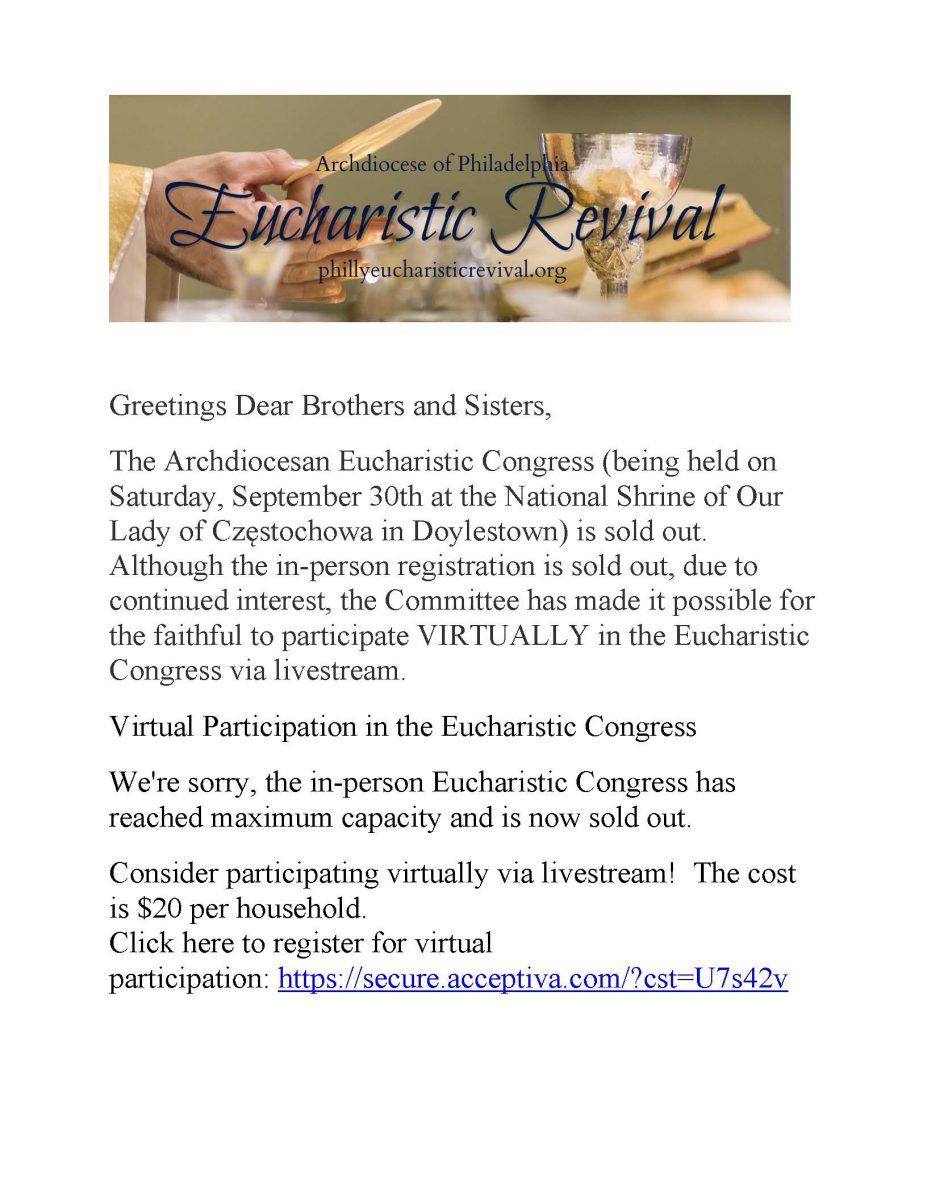 https://secure.acceptiva.com/?cst=U7s42v (LINK TO REGISTER FOR VIRTUAL PARTICIPATION)
News from CatholicPhilly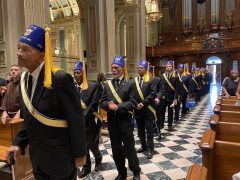 On the Feast of St. Peter Claver over 200 people gathered at the Cathedral Basilica of Saints Peter and Paul for a Mass honoring Fr. Rayford E. Emmons, the first African American ordained Catholic priest in the Archdiocese of Philadelphia.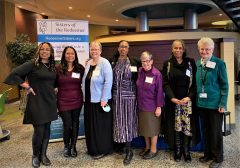 Some 80 people attended the sold-out Lenten retreat Feb. 25 which was designed to engage participants in faith-based exercises and discussions around racial healing.