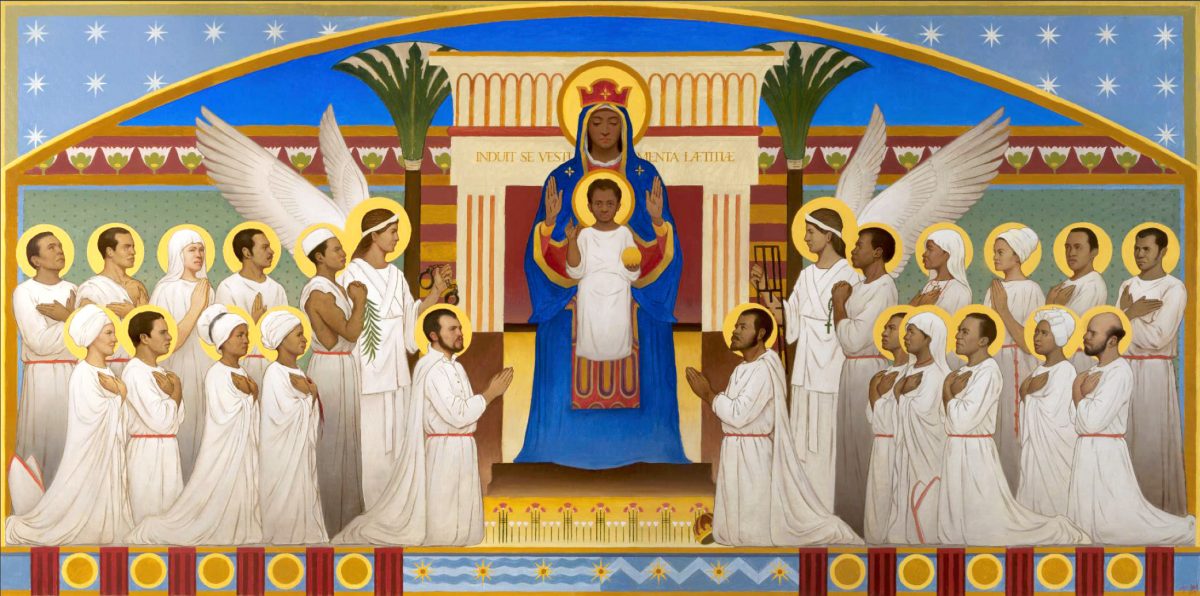 Welcome
The Office for Black Catholics serves African American Catholics within the Archdiocese of Philadelphia in collaboration with local parishes to evangelize and celebrate the contributions of the Black Catholic community. The Office of Black Catholics is committed to evangelization and building a faith community that is truly Black, authentically Catholic, and an integral part of the Universal Church.
News from CatholicPhilly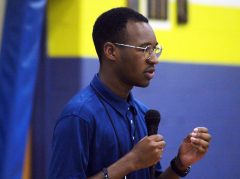 To cap their academic year, students at St. Pius X School in Broomall learned about six African Americans on the road to sainthood, from a young man pursuing his own unexpected path to priesthood.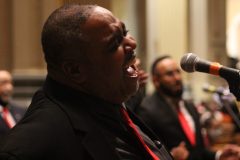 Hundreds of musicians from various cultures will gather for a free May 15 performance at the Cathedral Basilica of SS. Peter and Paul, "modeling a new beginning" in race relations, said organizers.
Join us on Facebook