Welcome
The Office for Black Catholics serves African American Catholics within the Archdiocese of Philadelphia in collaboration with local parishes to evangelize and celebrate the contributions of the Black Catholic community. The Office of Black Catholics is committed to evangelization and building a faith community that is truly Black, authentically Catholic, and an integral part of the Universal Church.
News from CatholicPhilly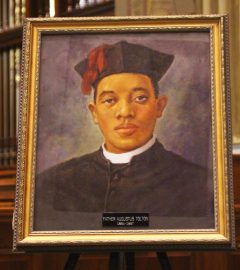 An image of Venerable Augustus Tolton, the nation's first recognized Black Catholic priest, is now on display next to the shrine of his old friend, St. Katharine Drexel.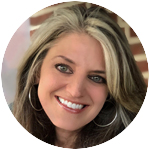 The mother of Venerable Augustus Tolton, the first recognized African-American priest, knew the true source of liberty as Jesus Christ — and her witness is a declaration of real independence for all, writes Gina Christian.
Join us on Facebook